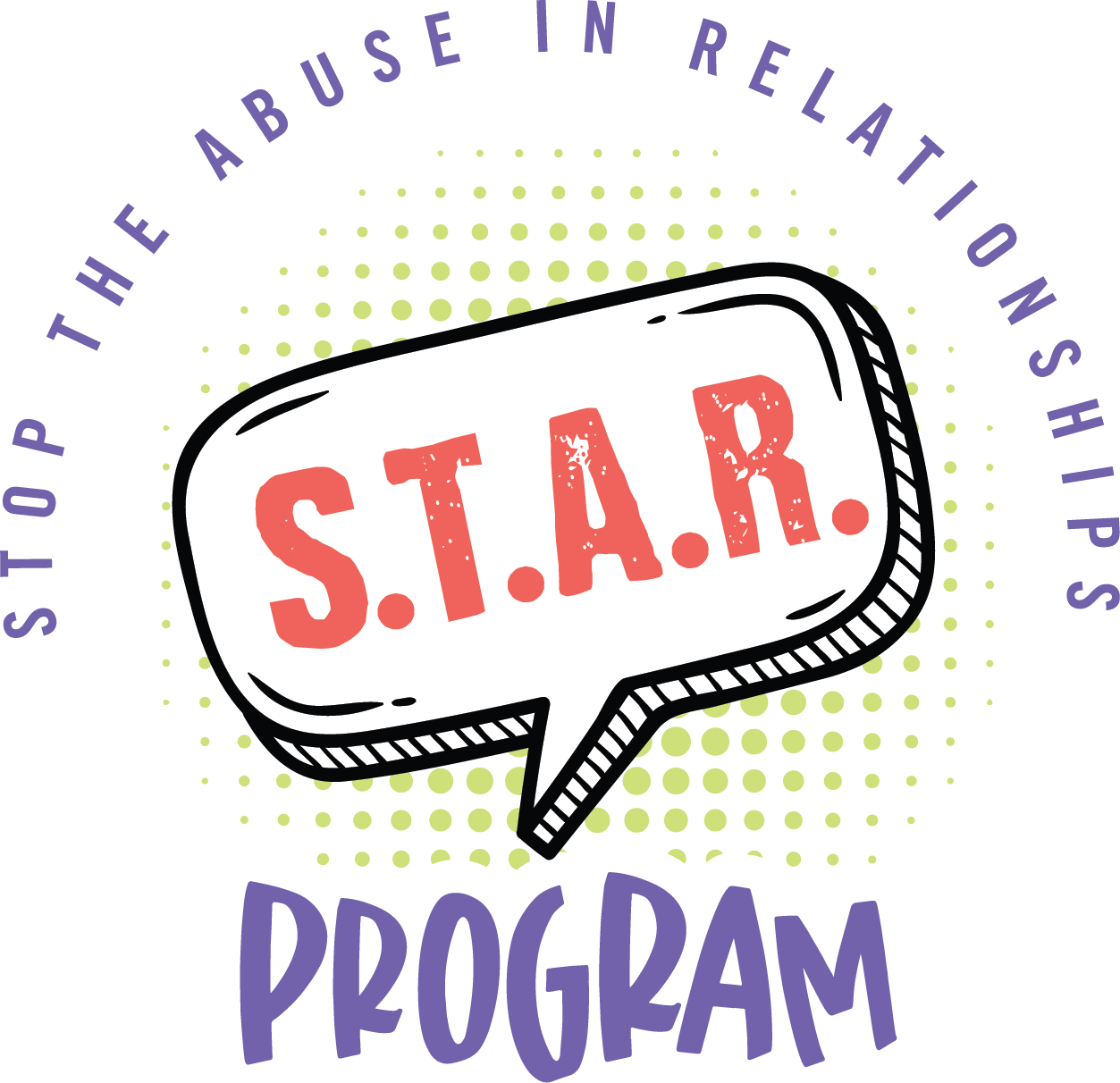 Counselling & support is available to Haldimand and Norfolk students of all genders and sexual orientations who:
have witnessed abuse
have experienced abuse in a dating relationship, or think they may have an unhealthy dating relationship
have experienced a sexual assault or sexual abuse
have experienced other forms of abuse such as bullying, online harassment or threats
are dealing with conflict or violence in the home
want information and help to support a friend in an abusive relationship / situation
Classroom presentations are available at the request of a student or teacher on topics including:
Abuse
Sexual Assault / Consent
Healthy Relationships
Empowerment for Girls
Resource and Referral information is available.
The S.T.A.R. program provides counselling, support and advocacy for teens of all genders who have experienced or witnessed abuse.
A S.T.A.R counsellor is available weekly at each secondary school in Haldimand and Norfolk  during the school year. Appointments can be booked through Students Services, or by contacting the S.T.A.R. counsellor or HNWS directly. (In-school appointments may require a consent form, please reach out to your guidance department for more information).
Virtual counselling sessions are also available (phone, zoom, email, social media), as well as in-person sessions at the Shelter.
All counselling services are free, confidential and voluntary.
Support is available through the HNWS crisis line, 24 hours/day, 365 days/year. Anonymous calls are accepted.
Note: Self-identified women and non-binary people age 16+ can be referred to any services at Haldimand and Norfolk Women's Services, including emergency shelter.