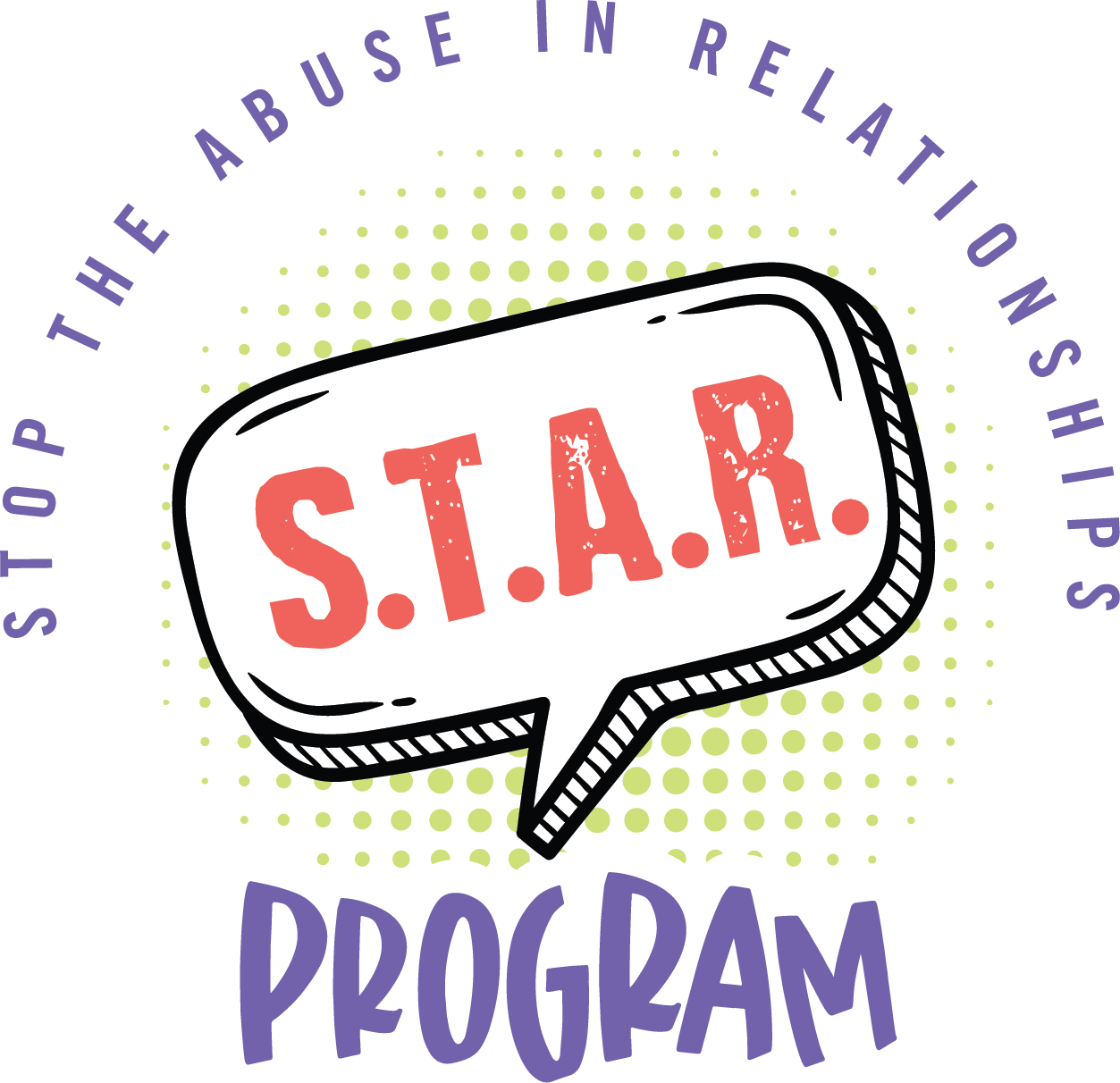 Counselling is available in all secondary schools in Haldimand and Norfolk for female and male students who:
have witnessed abuse
have experienced abuse in a dating relationship, either as the victim or as the abuser
have been a victim of sexual assault / abuse
have experienced other forms of abuse in dating or peer relationships, e.g. bullying, harrassment
want information and help to support a friend in an abusive situation
Classroom presentations are available at the request of a student or teacher on issues including:
Abuse
Sexual Assault / Abuse
Healthy Relationships
Female Empowerment
Resource and Referral information is available.
Women's Services can be contacted for help in understanding, supporting and advocating for teens who have experienced abuse.
A counsellor is available at each secondary school in Haldimand and Norfolk every week during the school year. Appointments can be made through Students Services at each school or by calling Women's Services.
Support is available through Women's Services crisis line, 24 hours/day, 365 days/year. Anonymous calls are accepted.
Note: Females 16 and over can be referred for any of the services at Haldimand and Norfolk Women's Services